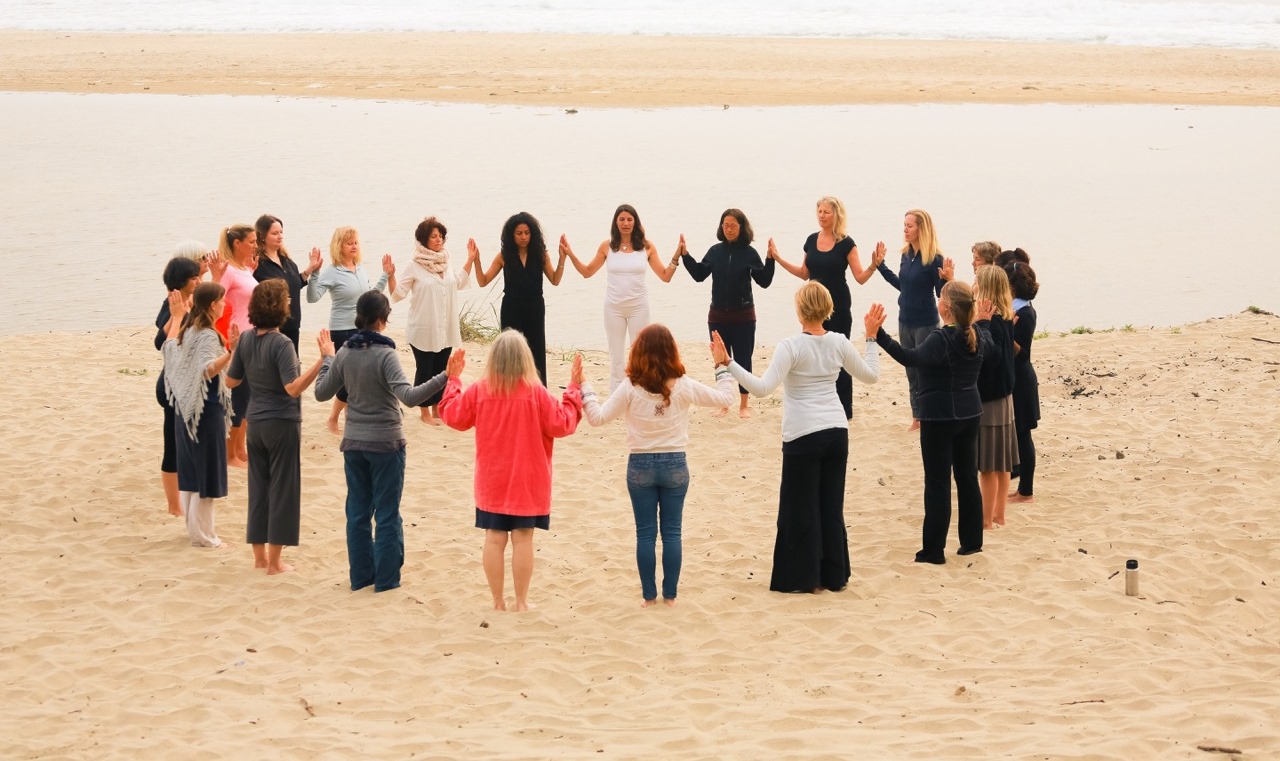 Yoga, Song & Standing Strong Together
May 21, 2017 @ 4:00 pm

-

7:00 pm

|

$60
Yoga, Song & Standing Strong Together
Healing & Empowerment in Trying Times:
A Women's Workshop with Jaclyn Long & Special Guest Betsy Rose
Sunday, May 21 from 4-7pm
Athena Academy
525 San Antonia Ave
Palo Alto, CA 94306
COST:
$60 for 1 ticket
$100 for 2 tickets (Bring a friend & save!)
Description:
Tap into a place of peace & empowerment amidst chaotic times. In light of the ongoing stresses of our national climate, it can be helpful to establish ongoing, healing self-care practices. Meditating, practicing yoga, listening to inspiring music and joining our voices in song are helpful ways to combat the anxiety, stress and feelings of powerlessness. Come together for this enriching evening to practice yoga, tune in and re-center yourself. Stretch, breathe and meditate with other like-minded women who care deeply about social equality.
Jaclyn Long will lead you through gentle, mindfulness-based yoga sequences designed to soothe your nervous system and refuel you for the journey ahead. Betsy Rose will then guide you through an incredibly profound experience of music, emotion and song. She will help you feel more empowered and alive as she engages your senses and opens your heart through her thoughtfully chosen songs. This evening will not just be an event, it will be a transformative experience that opens you up, connects you with others, and gives you strength as you re-align with your deeper values and internal resolve.
All proceeds will enable low-income moms to participate in Mindful Moms in-person wellness groups and Dedicated Moms online program at no charge! We care deeply about ALL of the mothers in our community, and we want to help support them, so they can better support their children. Your participation will help us support the mothers in our community. This event is not just for moms, it is for all women – you don't have to be a mom to attend!
Invite your friends to practice yoga for GOOD!
About The Facilitators: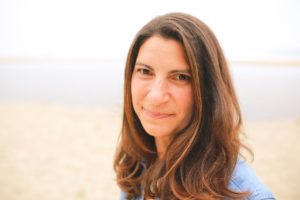 Jaclyn Long is a certified yoga teacher, mindfulness teacher, and Marriage & Family Therapist in private practice in Los Altos, CA. She is also Founder and Director of Mind Body Moms, offering in-person and online mindfulness-based holistic wellness programs for moms – including yoga, meditation, authentic sharing and mindful parenting. She has been leading workshops and retreats both locally and internationally since 2003, and loves bringing women together to stretch, breathe, explore and support each other on this path through life! Visit her website at www.MindBodyMoms.com.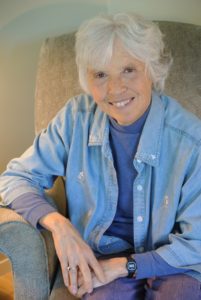 Betsy Rose is a singer, songwriter and community song leader, active in women's and social issues for more than three decades. She sings of women's common stories, struggles, and strengths, with music that celebrates women's leadership – locally and internationally – in fighting for human rights, ending trafficking and violence against women and girls, and protecting the earth and her resources.
Betsy is a founding teacher in the Family Practice Program at Spirit Rock Meditation Center, and a frequent presenter at regional and national Early Childhood Education, La Leche League, Midwifery and Mindfulness conferences. Her recordings include Calm Down Boogie, mindfulness songs for children and families; Motherlight, songs of the journey of parenting; and Heart of a Child, featuring songs from her parenting and educator workshops. For songs, videos and teaching resources, go to www.betsyrosemusic.org  and www.mindfulsongs.org.
Betsy Rose lives in Berkeley California with her partner David Stark, and has a 25 year-old son who is studying permaculture and organic farming.