LEADER in MINDFULNESS-BASED WELLNESS PROGRAMS
Helping PARENTS / EMPLOYEES build MINDFUL, compassionate RELATIONSHIPS with themselves, their families, their teams and their communities.
Our Groups
In-person groups in the San-Francisco Bay Area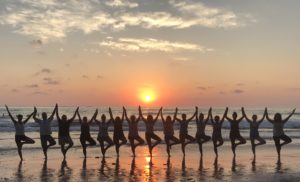 Workshops and Retreats
Offering local workshops and international retreats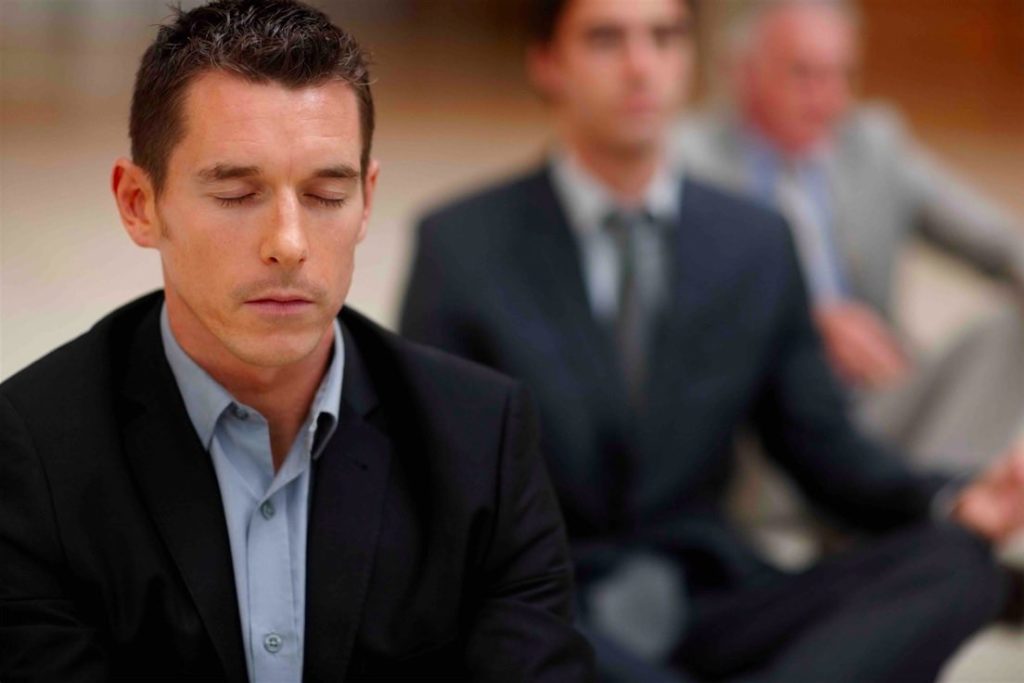 Employee Wellness
Our Story
When Founder & Director, Jaclyn Long, became a mom, she fulfilled a lifelong dream. She embarked on the journey of motherhood empowered with many tools that helped make her transition smooth: positive parenting principles, partner communication tools, mindfulness meditation and a mindfulness-based gentle yoga practice. One of the things she lacked was a local circle of mama friends. She worked hard to build community, and the nurturing relationships she formed were tremendously beneficial. She realized what most of us feel deep down in our DNA when we become mothers – we thrive when we feel a part of something greater than our small selves. We all share a vital need for social connection and support, and this need intensifies when we raise children. Jaclyn founded Mind Body Moms to make it easier for all mothers – regardless os socio-economic status – with kids of ALL ages – from infants to young adults – to take better care of themselves with mind-body practices, to develop effective communication skills and positive discipline tools and to cultivate supportive, meaningful connections with other moms. We offer free services for disadvantaged mothers in East Palo Alto and Half Moon Bay, CA. We believe that by supporting the leaders – the "Chief Emotional Officers" – of the family, we are helping children feel safe and secure in their own homes, thereby giving these children a greater chance to live a fulfilling and successful life.
In addition to supporting leaders of families, we developed our Employee Wellness Program to bring Wellness Days to corporate teams, so we can help empower leaders in the workplace with mindfulness-based stress reduction practices, mindful listening skills and effective communication tools. Not only does this help us fulfill our mission of creating a culture of wellness, it also makes it possible for us to serve working parents. Further, the proceeds from our Employee Wellness Programs directly benefit our programs for low-income parents, allowing us to serve all parents, regardless of socio-economic status.
Our Mission & Vision
Our mission is to promote maternal health & wellness for the benefit of children, families and communities.
Our vision is to empower leaders  – Chief Emotional Officers – of families and teams with tools to promote mindfulness, compassion, effective communication and strong leadership skills for the benefit and good of their children, families, teams and communities.
Honor Yourself, Take Time to Yourself, Meditate Yourself, Understand Yourself, Nurture Yourself, and You Will Have More of Yourself to Give.