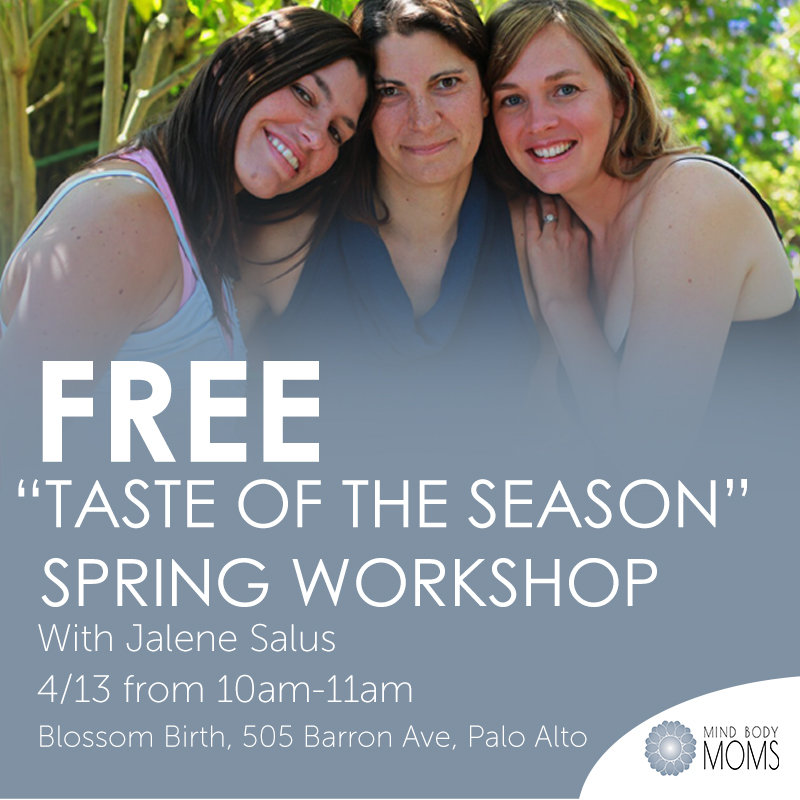 Taste of the Season for Spring! A FREE WORKSHOP
April 13, 2018 @ 10:00 am

-

11:00 am
Do you want support with intuitively eating foods that bring you energy and make you feel more alive?
Do you crave connection – and wonder if connecting with the foods of the season might help?
Do you yearn to feel empowered to cook healthy and vital meals that are right for you and your family?
In this FREE workshop, Jalene Salus from Mind Body Moms will offer an introductory taste of Integrative Nutrition as she shares sweet and simple ways to nourish your mind, body and heart.  Enjoy a little taste of some seasonal Spring bites while we discuss foods to support your unique body – and your children's bodies – this Spring.
Jalene will introduce the theme for the season of Spring and will show you how aligning your own spirit and self care with the rhythm of the season can guide you on your path of Women's Wellness. She will create a safe and nurturing space so you can connect with other women as you taste this new season of Spring and can more fully welcome its arrival!
Registration is required, as space is limited.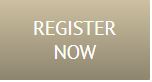 Jalene Nardella Salus, LMFT, HHC
Marriage & Family Therapist and Holistic Nutrition Consultant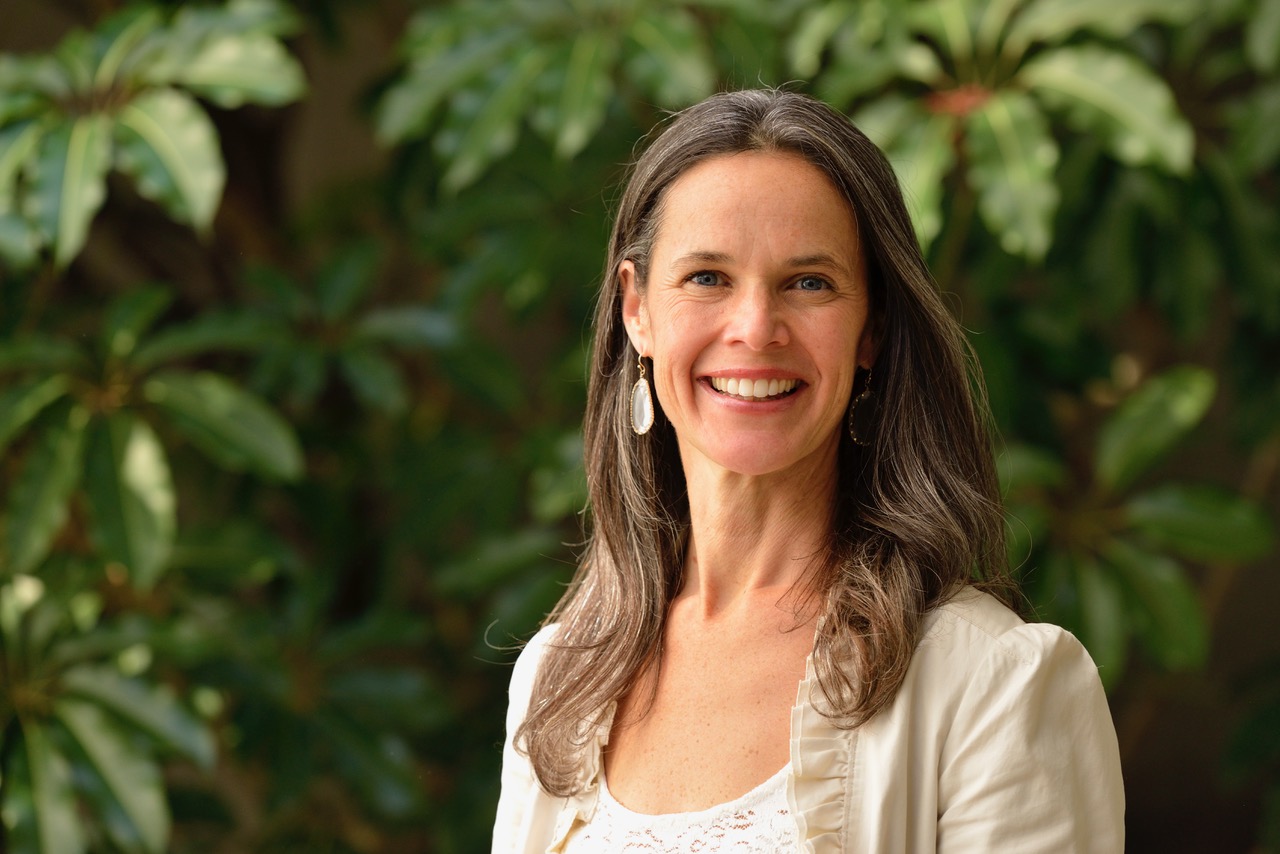 Jalene is a Certified Holistic Health & Nutrition Counselor as well as a Licensed Marriage & Family Therapist. She is also a mindfulness instructor, parent educator and  mother.  She is passionate about inspiring others to live healthy, authentic, and dynamic lives that reflect their greatest potential. She helps people make lifestyle choices that transform their families, communities, and the world.
Jalene offers holistic nutrition counseling and individual, couple, & family therapy. She also leads workshops and retreats on integrative health topics, provides wellness consulting, mindfulness instruction, parenting education and coaching. Above  all, you will sense her deep listening with a pure belief in people, and her presence with others in a sacred and honoring manner.
Women are Raving About Jalene's Women's Wellness Groups:
"As a special needs mother, I often lose sight of "me" & the whole woman I am. Jalene's group brought me back to myself, my sacred, dear self." – Sara, 2017
"Jalene's Wellness Group is such a Nourishing & eye & heart-opening space. Connecting with her & the beautiful women in circle is so grounding & enriching. Looking forward to next season". – Nora, 2017
"Women's Wellness Group was an enriching & educational experience. In a safe place, I found a place to nurture my body, mind & soul. Sharing the path with other women makes the journey fun, enjoyable & easier to do. I learned lots of good tips about feeding my soul as well as my family". – Mother in Palo Alto, 2017
"This Group has become my place to go and be myself and feel completely supported in being who I am, flaws & all". – Mother in Palo Alto, 2017
"Jalene creates a safe and nurturing space for each of us, for who we are. She prepares multiple ways to explore themes of wellness using all of our senses".  – Mora, 2017
"Jalene has created a sanctuary of love with peaceful, healing energy. The lessons she brings to us each week are heartfelt, healing and nurturing. I look forward to being surrounded by the loving energy of this circle of beautiful women – connecting with each other and our selves, sharing our stories and learning from Jalene. I have benefitted also from learning about primary and secondary foods. It has been a mind shift for me to really understand the power of primary foods. A new awareness and "awareness" is emerging as I become present with my primary food needs and how essential they are to my wellbeing. "  – Miriam, 2017
Share This Story, Choose Your Platform!