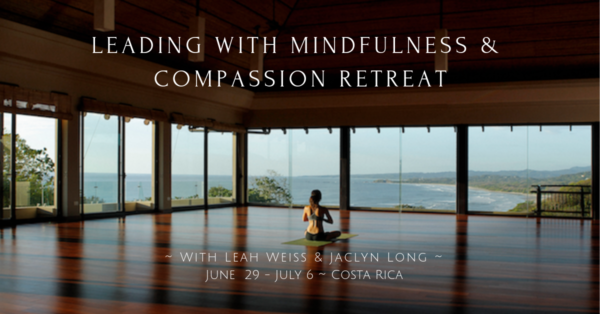 Leading With Mindfulness & Compassion
Are you looking for an impactful team-building experience for your corporate team or board?
Do you have co-workers you feel could also benefit from this retreat?
We welcome groups and corporate teams to benefit from this unique and impactful leadership development opportunity!
Receive a discount for bringing your team or coworkers.
Send 5 team members, and take $1000 off the 6th.
Send 8 team members, and send the 9th team member for free.
Send 15 team members, and take $500 off per person.