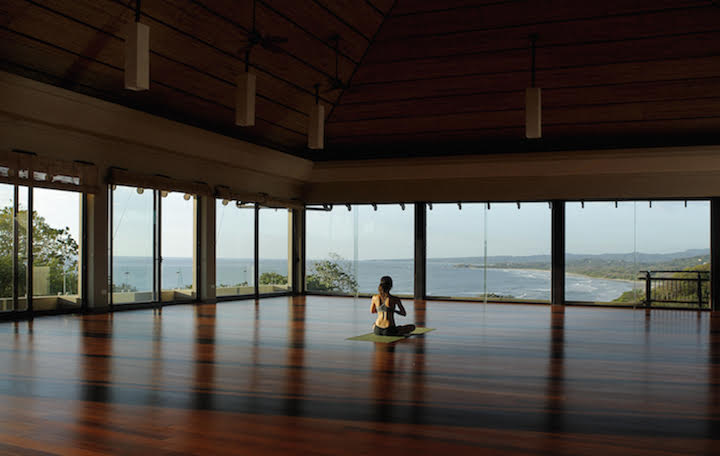 Women In Leadership Retreat In Costa Rica
June 29, 2019

-

July 6, 2019
Women In Leadership Retreat
For Leadership Development, Wellness and Renewal
Whether you're a full time manager, an entrepreneur, a full time mom, a full time working mom, a part time working mom, a step-mom, a grandmother, or a community volunteer – or ever want to explore any of these amazing paths –  we value you as Women In Leadership! We see the value you bring – or want to bring – to your teams, families and communities, and we want to invest in you as leaders in your community!
We would love to serve you with our Women In Leadership and Wellness Retreat!
DATES:
Saturday, June 29 at 4pm – Saturday, July 6 at 9am, 2019
LOCATION:
Blue Spirit Retreat Center
(Right on the ocean!)
Nosara, Costa Rica
FACILITATORS:
Leah Weiss, Ph.D., MSW, is a founding faculty member of the CCARE/Compassion Institute Compassion and Cultivation Program, the author of 'How We Work,' a mindfulness and compassion cultivation researcher, corporate leadership consultant, and the lecturer behind the popular 'Leading With Mindfulness and Compassion' course.
Leah is a researcher, professor, consultant, and author. She teaches courses on compassionate leadership at the Stanford Graduate School of Business and is principal teacher and founding faculty for Stanford's Compassion Cultivation Program, conceived by the Dalai Lama. She also directs Compassion Education and Scholarship at HopeLab, an Omidyar Group research and development nonprofit focused on resilience. She lives in California with her husband and three children.
Founder & Director of Mind Body Moms
Marriage & Family Therapist
Certified Yoga & Mindfulness Teacher
Certified Parent Educator
MORE INFO COMING SOON!
We are in the midst of planning for the retreat, and we would love your input so we can craft a truly engaging experience, with you in mind!
WE APPRECIATE OUR SPONSORS!
<<Your corporate logo goes here!>>
Want to sere as a sponsor for our Women In Leadership Retreat?
Please email jaclyn@mindbodymoms.com for info.