It Makes Good Business Sense For Silicon Valley Employers To Offer More Support to Working Parents.
Mindful Parents Are More Productive Employees
Supported Moms Stick With Their Jobs: Increasing Retention
Wellness Programs Attract Top Millenial Talent
The Mindful Parenting in the Workplace program is a series of on-site wellness workshops along with continuous, online resources that Silicon Valley employers can offer to local and remote workers and their families as stand-alone events or ongoing benefits.
Led by a staff of facilitators certified in mindfulness and parenting education, every aspect of our program weaves together the principles of:
Mindfulness practices
Effective leadership & communication
Positive parenting
Our programs give working parents the support they need as they navigate the challenges and triumphs at home and at work.
The result for employers:
Increased innovation and productivity
Increased retention and lower turnover costs
The ability to attract top female and millennial tech talent
A healthier, more grounded community of workers
The Problem
In the career-driven culture of Silicon Valley, the pressure to perform at the top of our abilities AND be the nurturing parents our kids need is huge. This pressure leads to emotional and mental health consequences like burn-out, depression, and a drop in overall job satisfaction. It also can inhibit postpartum recovery and lead to health complications  for mothers who neglect self-care in the pursuit of perfection.
The impact to Silicon Valley employers of neglecting to support working parents:
Higher absenteeism
Higher health care costs
Higher turnover rates
Lower productivity
Lower team morale
The Solution
Mindful Parenting in the Workplace
We empower working parents with well-researched and evidence-based mindfulness practices and effective parenting tools so they can better navigate the additional stressors and demands of raising children while working. Given the right tools,  anyone can develop the ability to respond well to demanding and stressful stages of life. 
Our Mindful Parenting in the Workplace program includes the following offerings:
Our Mindful Parenting in the Workplace program will help your employees:
Improve mental flexibility
Increase emotional stability
Boost focus & attention
Improve relationships & communication
The same qualities that make great leaders, co-workers, and parents.

BENEFIT 1:
Mindful Parents Are More Productive Employees
The Mindful Parenting in the Workplace program empowers parents with tools to bring their awareness to the present moment so they can:
gently regulate stress
focus on what truly matters in the moment
better prioritize what needs to get done
effectively navigate challenges that arise with their children
become better employees, co-workers and parents
Our wellness program, which includes gentle yoga sessions along with mindfulness meditation and parenting education, helps working parents reach peak performance sustainably – by helping them manage not only their time, but also their energy.
In today's information saturated world, multitasking is a widespread phenomenon. Especially in the world of tech, where workers often feel the need to switch between tasks and respond immediately to emails, text messages, social media posts and Slack.
Now imagine on top of that, you've been up all night caring for a sick baby, you feel guilty about how you handled a challenging conversation with your teenager, and instead of focusing on a big project with a looming deadline, you keep replaying the argument in your sleep-deprived head.
That's a lot to juggle — and according to the laws of gravity and neuroscience, something is eventually going to crash.
The benefits of mindful wellness for working parents translate to:
more patience and compassion in relationships at home
the ability to stay attentive and less distracted at work
less task-switching, which means more productive, "deep work"
better leadership / management skills
"The program allowed me to return to my family (and now, in my second round of the course, to my new job), with a sense of community, strength, confidence and newfound wisdom, that I believe is essential to well-being and health."
— Stanford Program Participant
BENEFIT 2:
Increased Retention
Supported Moms Stick With Their Jobs
The tug-of-war between work and family is a major cause of the much-documented gender and diversity gap in the tech world. According to the National Center for Women & Information Technology, 56% percent of women in tech jobs in the private sector drop out mid-career–around the same time they're beginning families — and never return to their STEM jobs.
58 percent of millennial moms say being a working mom makes it harder to get ahead at work.
A survey of Harvard Business School alumni found that 37 percent of millennials who aren't yet moms expect to interrupt their careers for parenting. 
It's no wonder that there's a serious lack of women at the top positions in tech! With over a third of female employees resigned to the notion that balancing motherhood and rising in the corporate ranks are at odds, is it any surprise that only 11% of executive positions in Silicon Valley belong to women?
It makes good business sense for Silicon Valley Employers to give employees with families additional support.
In our Dedicated Moms online program, our mission is to empower and support women with mindfulness-based stress reduction tools, to help them balance their nervous systems, refuel themselves, improve focus and boost overall well-being. We also aim to connect women with other working moms so they can build community as they share about the realities of balancing motherhood and work.
We strongly encourage community-building outside of program time. Many of the moms in our programs invite each other to playdates, outings & events – both with & without kids.
In a Workforce Retention Survey by the American Psychological Association, 72% of women say they're more likely to stay with an employer if they offer parental and work-life support programs.
When you feel like you belong to a community, and that community supports you, you're less likely to leave it.
Want to retain top female talent?
Make the Dedicated Moms program a central part of your wellness benefits package.
BENEFIT 3:
Wellness Programs Attract Top Millennial Talent
94% of CEOs believe a health and wellness program is essential to attracting top talent.
In addition, these programs can also drive employee engagement and retention.
But what kinds of features are today's top performers seeking in a health and wellness benefits package?
According to a study by Ernst & Young, today's knowledge worker is looking for more than a smoking cessation program or an on-site gym as a preventative health benefit.
They want to see that their employers are investing in programs that go beyond the surface and help create sustainable, lifelong wellness habits.
But even with a great health and wellness program offered by their employer, Millennial parents are discovering that finding time to build those habits is challenging.
"Millennials are almost twice as likely to have a spouse/partner working at least full-time than Boomers. Consequently, 'Finding time for me' is the most prevalent challenge faced by millennial parents who are managers in the US followed by 'getting enough sleep' and 'managing personal and professional life'."
The Mindful Parenting In The Workplace Program makes it possible for employers to give working parents the gift of "time for me" – in simple, easy & accessible formats.
Mindful
Parenting in the
Workplace
OPTIONS FOR
EMPLOYERS
ON-DEMAND
MINDFUL
PARENTING:
Dedicated Moms
An Online Learning Community
With Jaclyn Long, MFT, RYT
Founder & Director, Mind Body Moms
Includes weekly yoga, mindfulness practices, and parenting education:
4 x 1 hr online Mindful Moms Yoga sessions a month
Gentle, mindfulness-based yoga to calm the body, power-packed with parenting wisdom and inspiration for moms
Mindful breathing practices to boost focus and attention
Mindfulness meditation to improve overall well-being
Systematic deep relaxation practice to soothe the nervous system
4 x 1 hr Mindful Parent Support sessions a month
Get parenting questions answered
Learn effective tools for disciplining children
Improve communication – both at home and in the workplace
Ongoing community and support in the Dedicated Moms Discussion Group
Studies show that social support is vital to maternal health
In particular, having a sense of belonging boosts maternal well-being
The power of community is priceless
Dedicated Moms Perks:
Great wellness gift for new moms on maternity leave & for working moms for a Mother's Day gift
Give this gift to working dads to share with their spouses on Mother's Day, and when they go on paternity leave
Fantastic perk to offer remote team members
Helps employers attract and retain top female talent
Investment per Employee: $50/month
12 months = $600
How To Access Our Dedicated Moms Program For Your Employees 
1) Click the Dedicated Moms for Corporate Wellness button below, and you will be taken to the registration page
2) Purchase Dedicated Moms for as many employees as you would like to offer this year
3) We will provide you with a unique code to give to your employees when they register, so we can track enrollment from your company
4) We will share copy and registration links so your employees can easily make use of this wellness benefit
How To Access Our Dedicated Moms Program For Your Employees 
1) Click the Dedicated Moms for Corporate Wellness button below, and you will be taken to the registration page
2) Purchase Dedicated Moms for as many employees as you would like to offer this year
3) We will provide you with a unique code to give to your employees when they register, so we can track enrollment from your company
4) We will share copy and registration links so your employees can easily make use of this wellness benefit
Full-Day or Half-Day On-site Workshops for Parents:
Draw upon mindfulness skills and relationally-focused, problem-solving parenting strategies to envision how you might redesign the parenting experience.
Discuss psychological frames of reference for interpreting your child's acting-out behaviors (from Positive Discipline and Attachment Theory) and review practical tools which you can experiment with at home, with design thinking in mind.
Envision a process of parenting which is empathetically attuned to the experience of yourself and your child, where you are constantly evolving your approach to meet the needs of everyone in your family.
Investment Full Day $4000
Investment Half Day $2000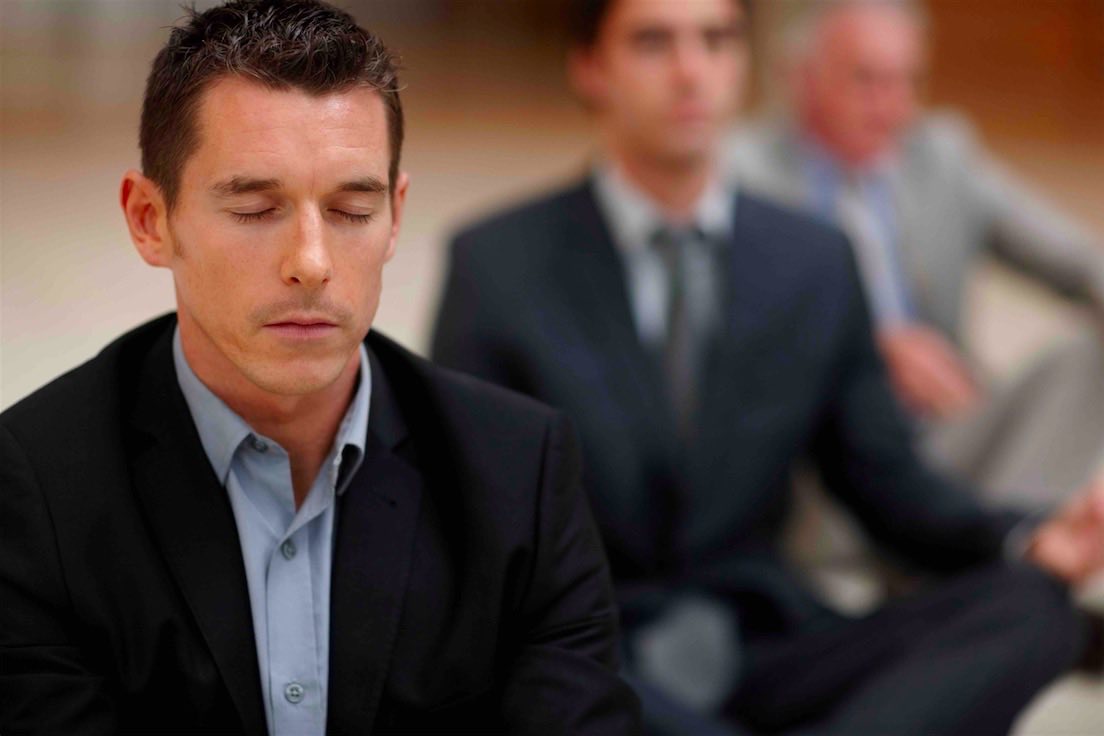 10-week Mindful Parenting Immersion:
Meets 2 hours a week for 10 weeks
Loaded with experiential exercises for deeper learning
Moderated discussions for a more engaging experience
Similar content to workshops with more in-depth coverage: mindfulness skills, relationally-focused parenting strategies, and practical positive parenting tools
Investment for 10 weeks: $6,000
Custom Courses
Let us know how our team of Mindful Parenting facilitators can best meet your needs.
What
Participants
Have to Say:
"Finding out that you are not
alone in your struggles and being
offered tools to help deal with the
challenges was so empowering."
"
It is continually inspiring to be associated with an institution like Stanford that
'walks the talk' and provides important health resources to its community. It is
especially meaningful and telling that resources are provided to mothers, as they
are often tackling complicated work / life issues."
"
"This class has helped provide a solid foundation for me, being an expectant first
-time mom myself, who has little community and no family in the vicinity."
"
"Professionally, this class has helped me become an even more knowledgeable
manager in the Office of Development, more aware of the struggles working moms,
and stay-at-home moms, face."
"
"I know I will take the tools I have learned, and will continue to learn because of
this class, with me for many years to come, not only for my own benefit, but also
for those I help influence."
"
"Thank you for providing this program and for providing a space for gifted
teachers like Jaclyn to provide vital resources to this Stanford community. For all of
these reasons, I hope this program will continue to be offered."
"
– Feedback from our Mindful Parenting Wellness Program at Stanford
"I have to tell you that I draw from the
lessons I learn in this moms program
several times a day. Everyday. What
we're learning here is invaluable."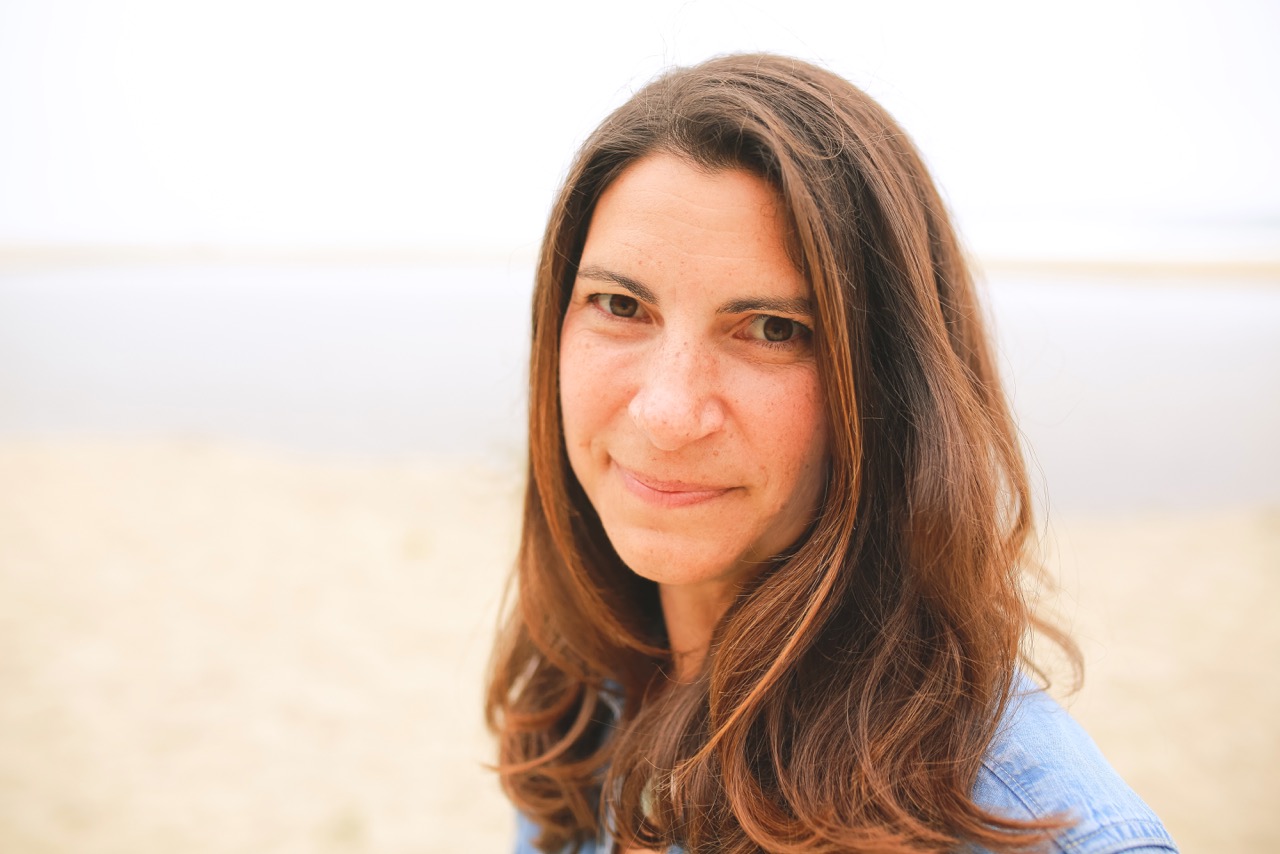 Jaclyn Long, MFT, RYT is a Mindfulness Teacher, Marriage & Family Therapist, Certified Parent Educator, Registered Yoga Teacher and a mom. She graduated summa cum laude from Princeton University with a degree in psychology and a specialization in neuroscience. She has a Master's degree in counseling psychology with a certificate in creative expression. Jaclyn has been teaching yoga and mindfulness since 2001, leading Family Yoga & Mindfulness Retreats since 2006 and has been facilitating Mindful Parenting groups since 2012. She founded Mind Body Moms in 2014.
Jackie values self-awareness, authenticity and meaningful relationships. She weaves inspiring themes into her mindfulness-based yoga practices each week, such as self-care, mindful parenting, warm limit setting, handling our children's emotional moments, managing maternal anxiety and cultivating compassion for ourselves and for our children. She believes in the transformative power of mindfulness, conscious communication and supportive community.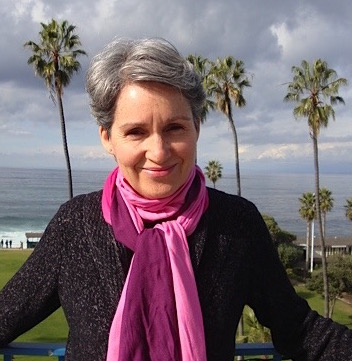 Andrea Castillo, Ph.D. is a Certified Parent Educator and a Mindfulness and Insight Meditation teacher. Andrea graduated from Stanford University with a Ph.D. in the Humanities, and taught at Stanford University for three years as part of the Ph.D. program. The guiding principle of all of Andrea's work has been finding meaning, depth, and happiness in our lives. Andrea currently teaches at the Insight Meditation Center in Redwood City, at Against the Stream in San Francisco, and leads Mindful Parenting groups at Google through Mind Body Moms. She also facilitates many mindfulness workshops and retreats throughout the Bay Area.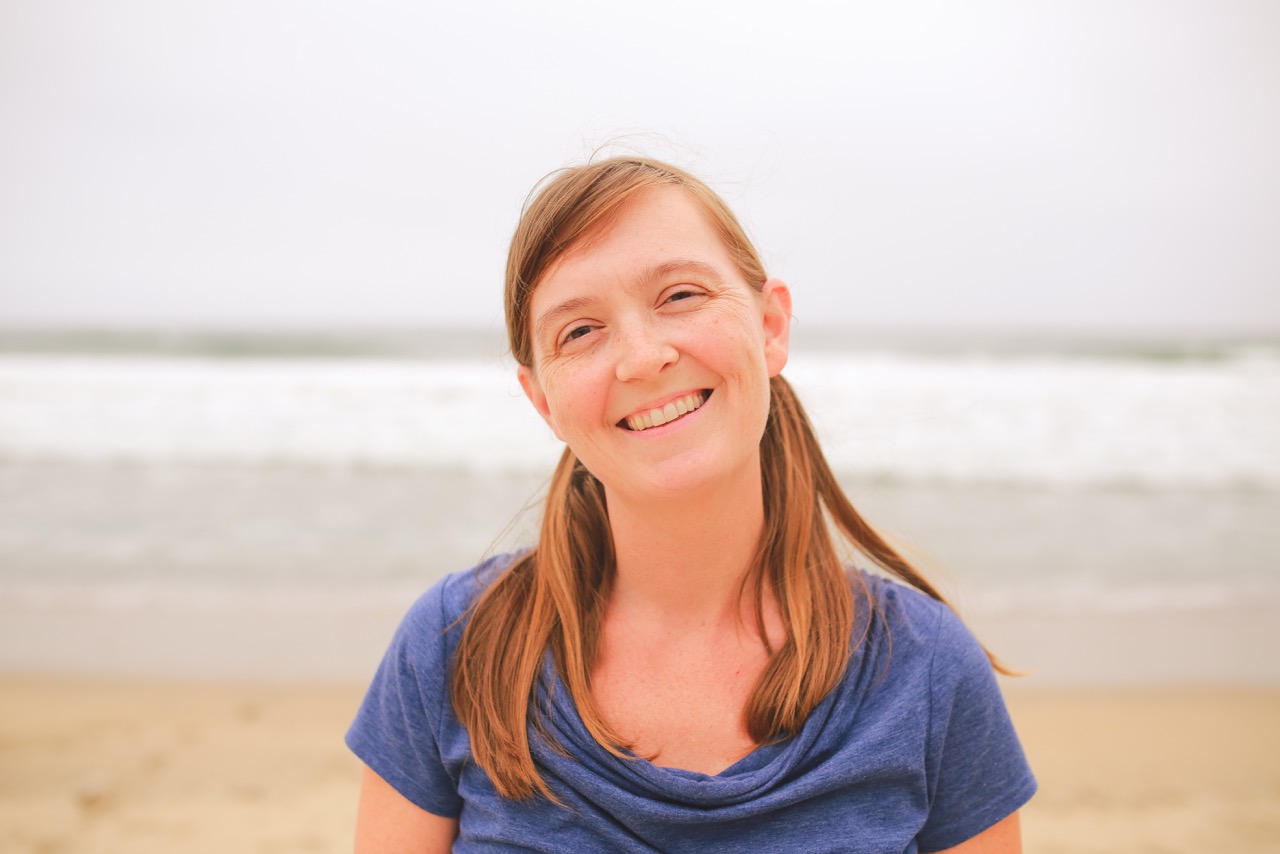 Danielle Seybold, MFT, RYT is a Marriage and Family Therapist, Certified Parent Educator & Trainer, Certified Mindfulness Teacher, and Registered Yoga Teacher. She also designs and manages the development of venture-funded medical products. She is a mom and has two children.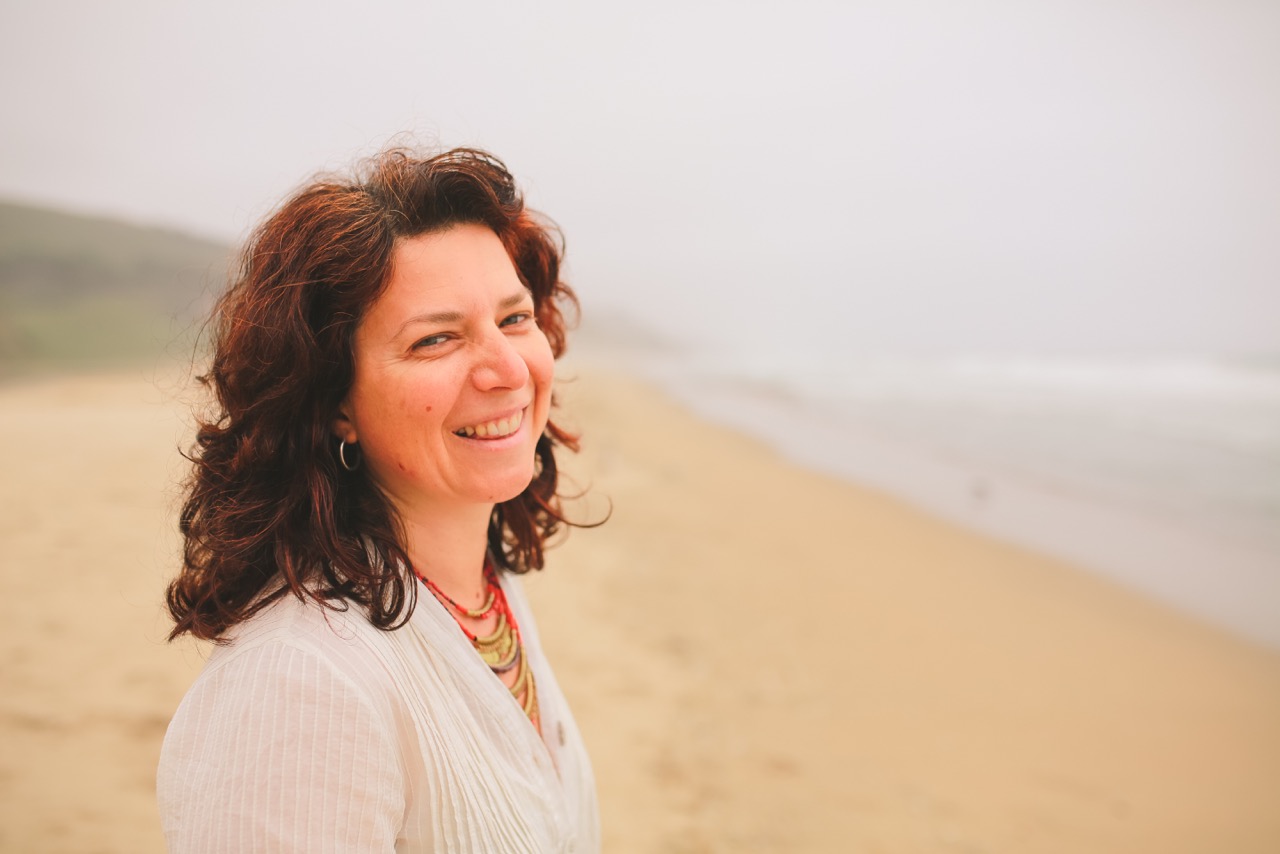 Krassi Harwell, RYT is a Certified Parent Educator, Registered Yoga Teacher and a Mindfulness Facilitator. She has been teaching yoga and meditation full time in Palo Alto and throughout the SF Bay Area since 2001. She has facilitated yoga / meditation retreats locally and internationally, and has been facilitating Mindful Moms groups since 2012.
As the mother of two children, Krassi has experienced first hand how the tools she has acquired through her study of yoga, mindfulness and psychology can make the beautiful and often challenging journey through parenthood smoother and more enjoyable.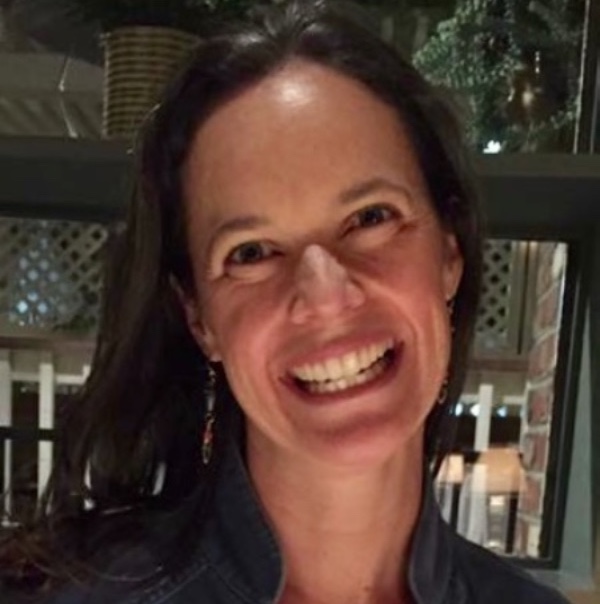 Jalene Salus, MFT is a Licensed Marriage & Family Therapist, Certified Parent Educator, a Mindfulness Instructor, and mother. She is passionate about inspiring others to live healthy, authentic, and dynamic lives that reflect their greatest potential. She helps people make lifestyle choices that transform their families, communities, and the world.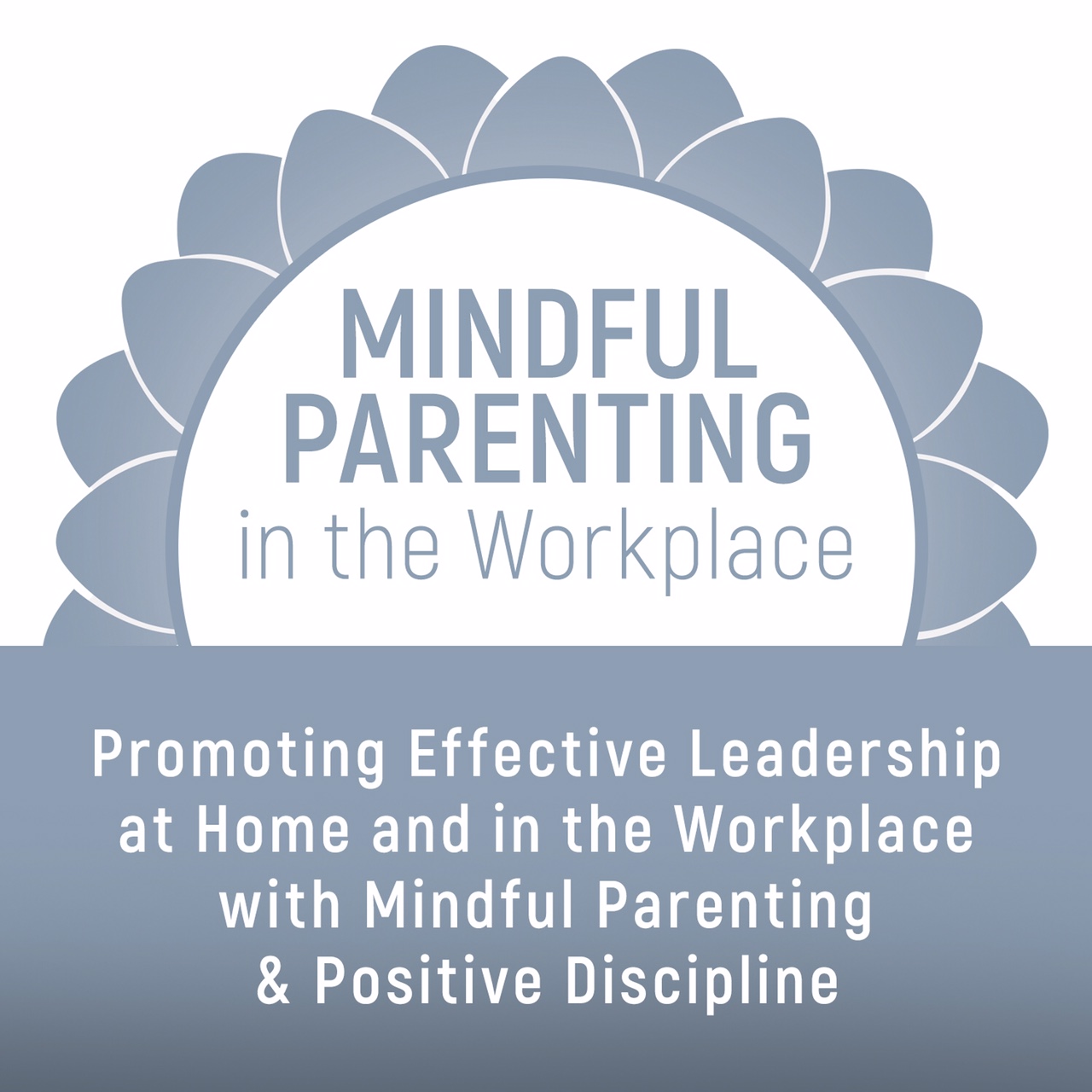 Contact us to set up a time to talk.