Eric Ryan
Owner of Ryan Nonprofit Consulting, Inc.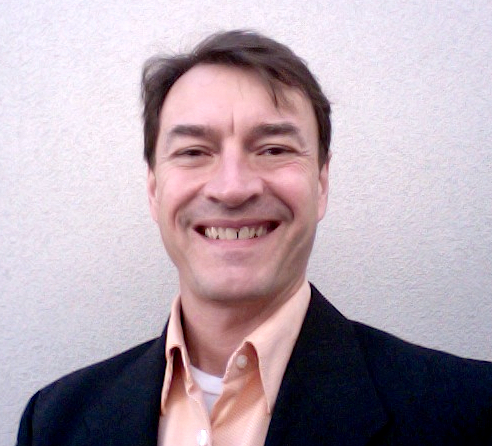 Eric provides strategic planning facilitation and consulting services to leaders of small nonprofits. He helps unleash the potential of nonprofit businesses through highly effective strategic planning. His solutions are practical and designed for the unique needs of small organizations and teams. In addition to his consulting work, he has started one nonprofit, been an executive director, served on several boards, and is currently both a board chair and board member of two separate organizations. A graduate of UC Berkeley, he lives in the San Francisco Bay Area with his wonderful wife and two children. He leads a fortunate life, rich with family, friends, and plenty of adventure.
Georgette Wong
CEO Correlation Consulting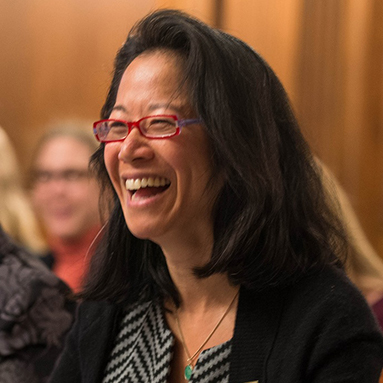 As CEO of Correlation Consulting, Georgette Wong works with families, foundations and other asset owners to maximize their positive impact in the world through finance. She is a recognized trailblazer in impact investing. From 2007-2012 she convened and curated the Take Action! Impact Investing Summit, which, in its last year, brought together 125 pioneering asset owners and investors representing over $4.5 trillion in assets. Georgette has presented on impact investing before the US Senate, the US State Department, the UN-backed Principles for Responsible Investment, Exponent Philanthropy, and others. Georgette earned her MBA at UCLA Anderson and BA magna cum laude at Amherst College.
Vasanthi Chandra
General Manager, Product Marketing & Product Management Leader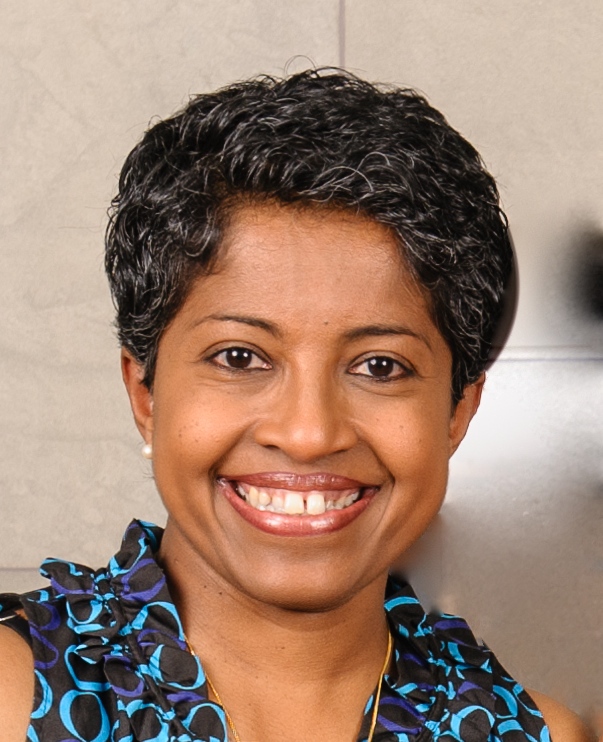 Vasanthi Chandra has led Product Management, Product Marketing and P & L growth in both start-ups and public corporations. She has repeatedly led many companies through industry IT inflection points and has successfully managed the transformation in multiple sectors.
Currently Vasanthi is the General Manager of a brand new product line at Amazon. She also advises startups and venture capital funds, and chairs the Harvard Business School Alumni Association IOT Investment Forum. Vasanthi earned her MBA from Harvard University, her graduate degree from Dartmouth College, and her BS from Smith College.