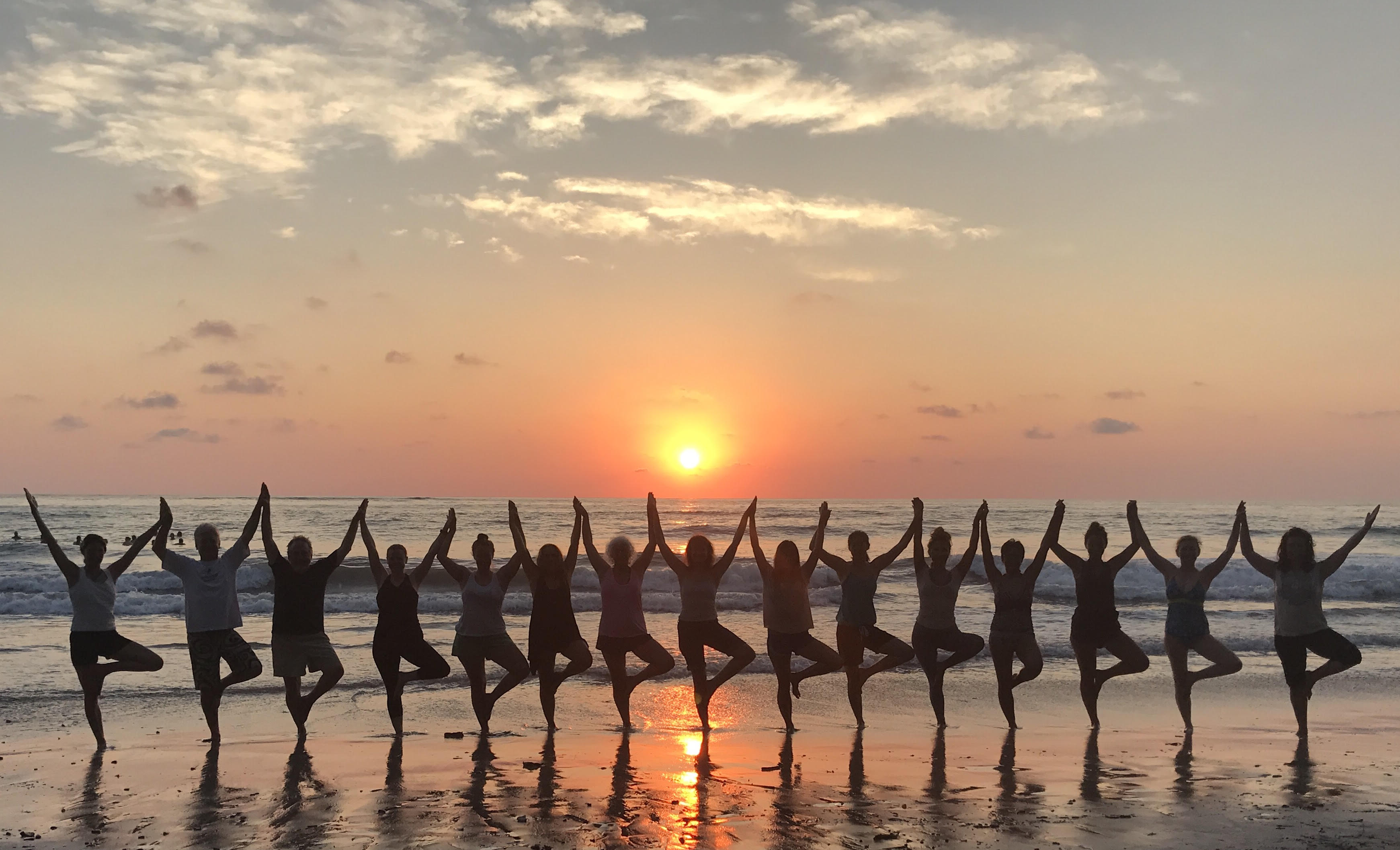 Women In Leadership & Wellness Retreat
We are delighted to inform you that Mind Body Moms is planning to offer a Women In Leadership Retreat next year.
Whether you are a full time manager, a full time mom, a full time working mom, or community volunteer organizer, we value you as female leaders. We see the value you bring to your teams, families and communities, and we want to invest in you as leaders! We would love to serve you with our leadership and wellness retreat next summer, and would love your input so we can craft a truly engaging experience, with you in mind!
Please fill out this questionnaire to help us serve you best:
Thank you SO MUCH for giving us some feedback, so we can create a truly nourishing and beneficial experience for YOU!
Please make sure you subscribe to our newsletter so you can be the first to be informed when we offer the retreat!