LEADER in MINDFUL PARENTING and MINDFUL YOGA FOR MOMS
Helping MOMS build MINDFUL, compassionate RELATIONSHIPS with themselves, their bodies, each other and their kids.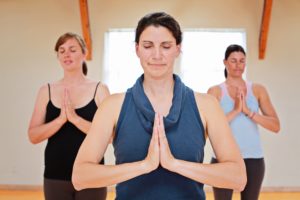 Mindful Moms In-Person Groups
In-person groups in the San-Francisco Bay Area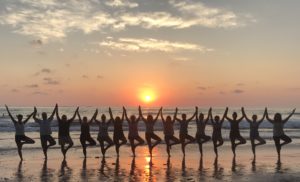 Workshops and Retreats
Offering local workshops and international retreats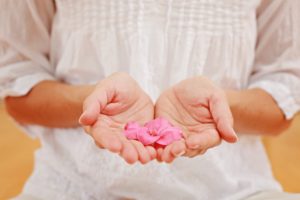 Dedicated Moms Online Program
Offering Online Classes, Support & Community
Our Story and Mission
When Founder & Director, Jaclyn Long, became a mom, she fulfilled a lifelong dream. She embarked on the journey of motherhood empowered with many tools that helped make her transition smooth: positive parenting principles, partner communication tools, mindfulness meditation and a mindfulness-based gentle yoga practice. One of the things she lacked was a local circle of mama friends. She craved a community of women she could open up to, connect with and rely on. She worked hard to build community, and the nurturing relationships she formed were tremendously beneficial. She realized what most of us know deep down in our DNA – that when we become mothers, we truly need a tribe. We all share a vital need for social connection and support, and this need intensifies when we raise children. Jaclyn founded Mind Body Moms to make it easier for mothers with kids of ALL ages (from infants to young adults) to take better care of themselves with mind-body practices and to develop supportive, meaningful connections with other moms.
Our mission is to provide holistic wellness programs for moms of diverse backgrounds for the benefit and good of all children. We nurture a mother's mind, body and spirit with mindfulness practices, gentle yoga, open-hearted sharing and Positive Discipline principles. We aim to support the whole mom so she can be a self-aware woman and a grounded, centered mother for her kids. We encourage moms to reach out, tune in, and tap into their inner wisdom. We invite moms to stretch, breathe, listen, be heard and experience a truly supportive community together.
Honor Yourself, Take Time to Yourself, Meditate Yourself, Understand Yourself, Mother Yourself, and You Will Have More of Yourself to Give to Your Kids.